ALCOLOCK Advantage
Your Alcohol Interlock Program in Three Steps:
1
Book your first appointment.
2
We will install the alcohol interlock and train you on how to use it.
3
We will help you schedule regular service appointments.
Why Choose ALCOLOCK?
ALCOLOCK wants to help you succeed. Alcohol interlock program requirements can seem complicated and intimidating, but our friendly staff will help guide you through every step of the way. We put our clients' needs first.
How Can We Help?
Affordable services.

Speedy installation.

Around the clock support. 7 days a week.

Government certified ignition interlock program.

One year warranty included.
With us you can get to wherever you need to be.
What is an Alcohol Interlock Program?
The ignition interlock programs are for people who have received a DUI/DWI. It is required for drivers who want to restore their driving privilege.
Program participants need to install Ignition Interlock Devices (IID) in any vehicle that they drive. To install an alcohol interlock, participants of this program need to register with an approved alcohol interlock service provider. Program participants will also be required to meet with their service providers on a regular basis. The steps and length of the program changes from province to province.
How do Alcohol Interlocks work?
The ALCOLOCK LR is a breathalyzer that prevents the vehicle from starting.
When the driver blows into the handset, an alcohol specific sensor analyzes the breath sample and calculates the BrAC. The engine can be started only if the BrAC is below the designated limit.
Quality Certifications
ACS has earned TS 16949, ISO 9001 and ISO 14001 certifications to ensure the highest quality of our products and services while balancing our respect for the environment.
Our commitment to the Automotive OEM market and to overall manufacturing quality sets us apart.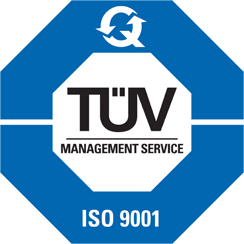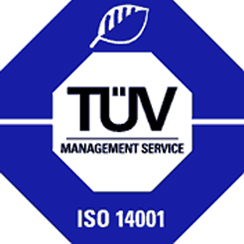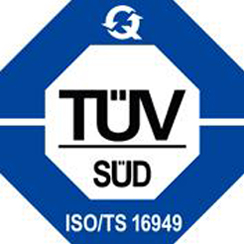 Go through these steps to know how ignition interlocks work.